Welcome to KST Business Solutions
My Mission
For almost all self-employed professionals, their passion is why they became self-employed in the first place. As a small business owner, myself, I get that. I also get that most business professionals are "wasting" a lot of time working on the tasks that, although are imperative to run their business, are not where their passion is. This can often cause things to get off kilter and out of balance.
Here's how I help: KST Specializes in Virtual Administrative tasks such as payroll and invoicing, basic bookkeeping with QuickBooks Online and more. I help small businesses refocus their passion back into their business by taking on these administrative tasks "virtually". I do the work in my office saving you time and money... and bringing balance to your business!

What my customers think:

"Kat is a lady who knows her stuff! Not only does she save me valuable time, she's been a lifesaver! Kat has taken so many tasks off my desk that were weighing me down and making me feel overwhelmed. She's an angel. I highly recommend using Kat and KST Business Solutions!"
Orshi Liptak-Bennet
Wellness Wave Creations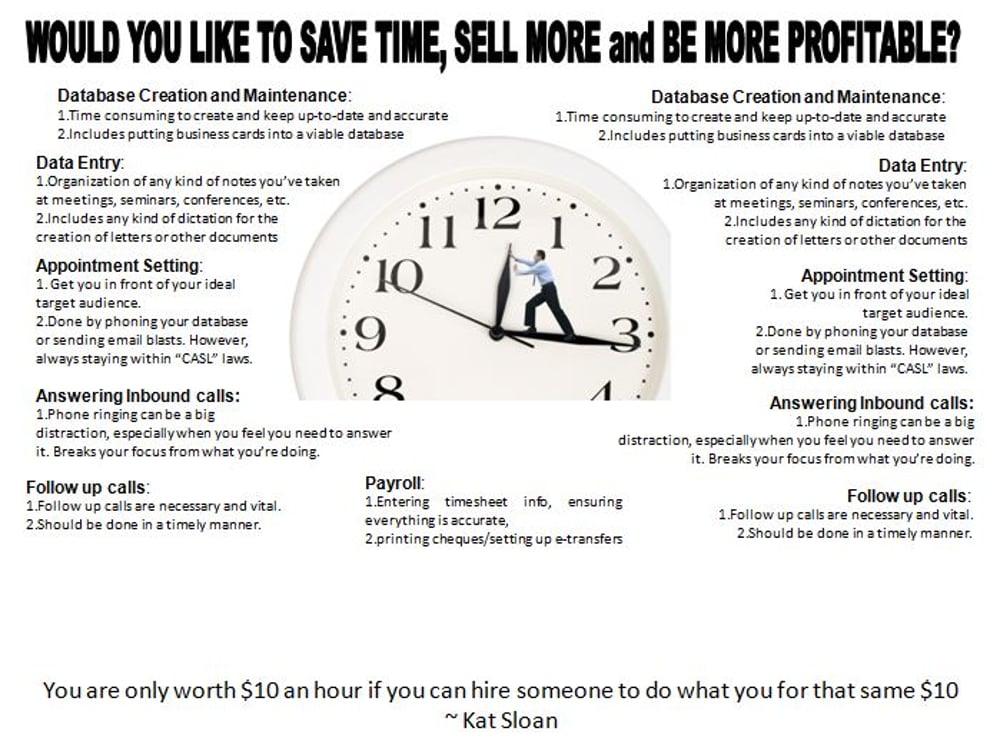 How much time could you save if...?
Are you spending too much time doing what you dislike?
Have you ever found yourself spending more time working on those tasks that, although vital to running your business, are not your passion? Things that you would rather avoid because you don't enjoy doing them or they are taking away valuable time from the work you truly love, your business. Things such as: invoicing, payroll, emailing, follow ups, or other administrative duties.
Have you ever wondered exactly how much time you are spending on these tasks?
I have created a tool to help you discover the answer. Click the link below to get a free copy of my time management tool.